Stratco Proudly Offer a Trusted:
25 Year Structural Warranty
8 Year Paint Finish Warranty
On all Stratco Outback® verandah patios, due to:
Through & continuous testing of materials
Stringent manufacturing controls
Industry leading manufacturing technologies
1 Year Installation Warranty
When installed by an Authorised Dealer in accordance with Stratco's installation instructions.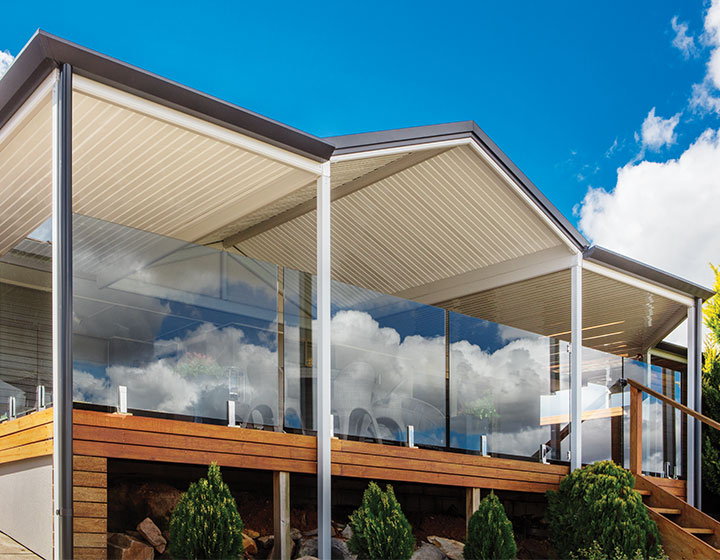 Stratco is a 100% AUSTRALIAN OWNED success story, proudly boasting over 70 years of manufacturing excellence. Stratco operates 15 manufacturing facilities around Australia, employing many hundreds of Australians.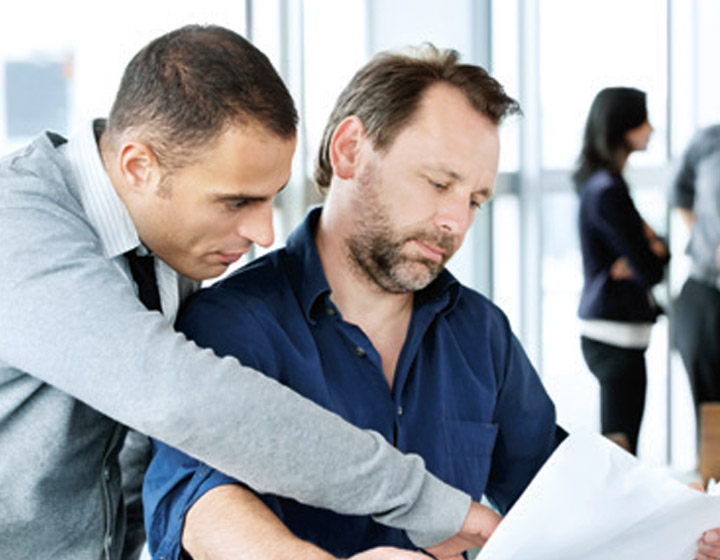 Large in-house engineering and design team to customise each project to the customer's specific needs.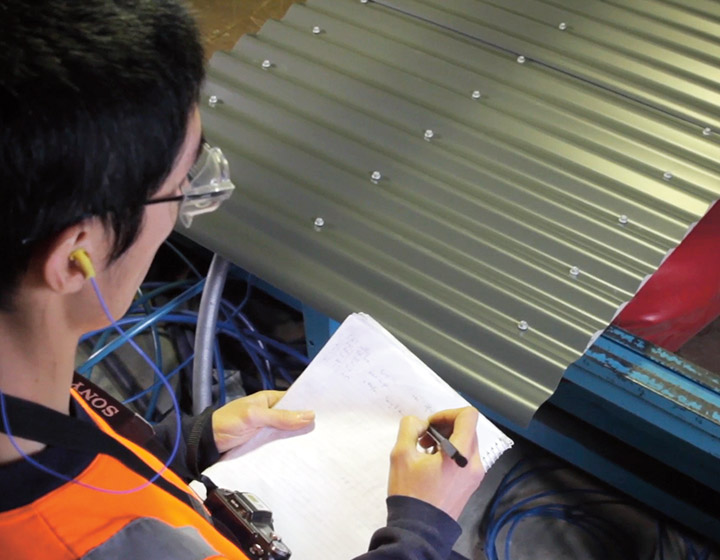 World class testing facility with a battery of testing processes to ensure the highest quality materials that consistently exceed Australian standards.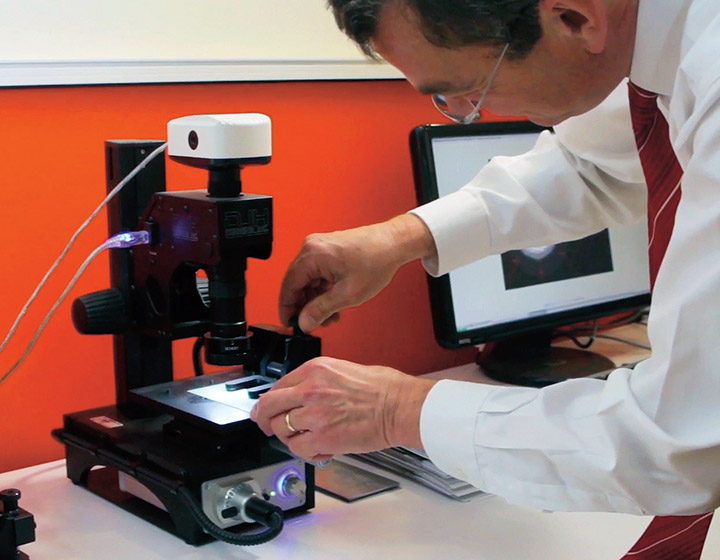 Industry leading research and development program to drive innovation in outdoor lifestyle and building products.
Fill in the form below to apply for your Stratco product warranty.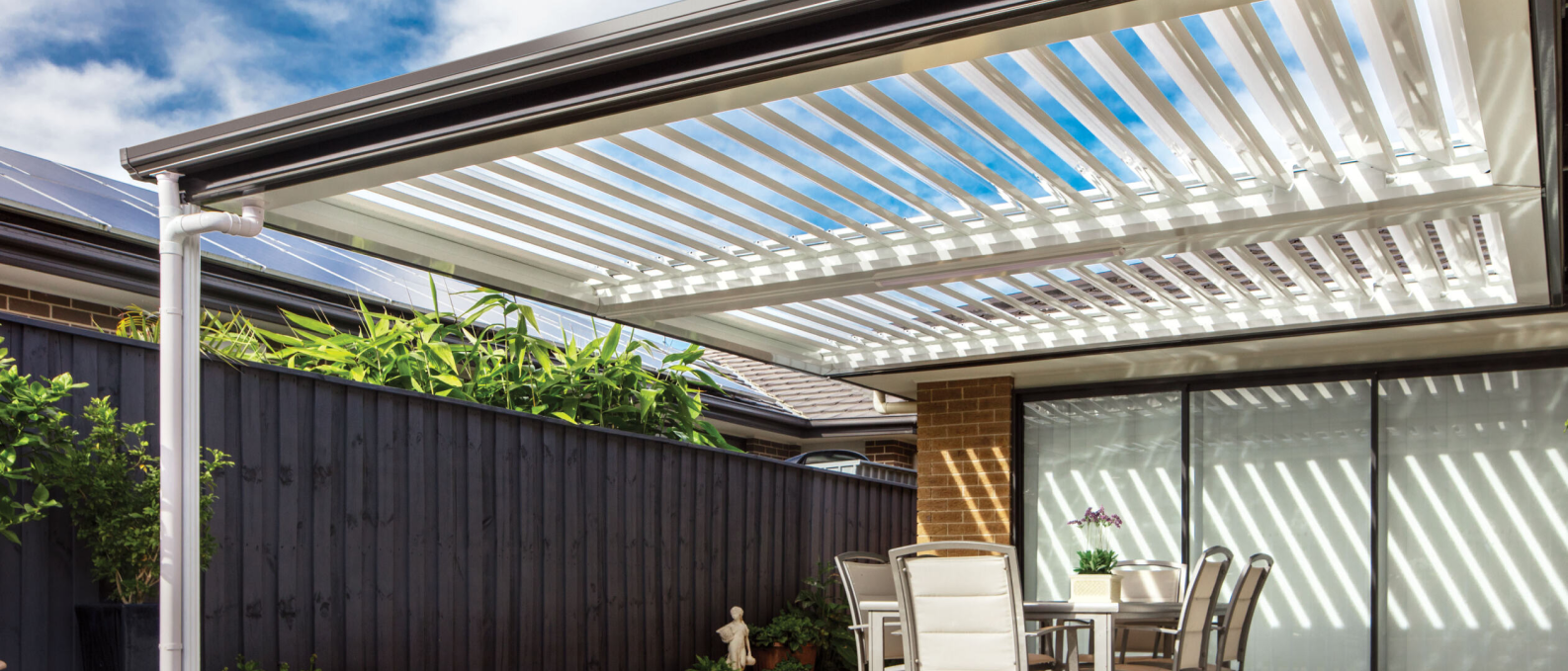 A patio is a fantastic way to add value to your home and expand your living space. It's the perfect place to relax and unwind, entertain guests, or simply enjoy...
Read More