We have completed well over 2000 patios/carports in this time
Our design team and installers are highly trained to give you professional advice and provide you with the best product for your home. Our years of experience in the construction industry means a seamless building process for your peace of mind.
Jane Lamont, our accountant, has been working at GW Homes since 1990 and has been the patio manager since its inception. Jane is responsible for coordinating your job from start to finish.
Mathew Williams is the managing director of GW Patios and has a wealth of building knowledge. Mathew is a qualified builder with over 30 years experience in the construction Industry.
GW Homes has been in the building industry since 1966, and GW Patios have been a Stratco distributor since 2000. GW Patios have completed well over 2000 patios/carports in this time. We are constantly looking at our processes to ensure that we offer you the best product and customer service.
Our Stratco trained and certified design consultants have years of experience. The team's understanding of Stratco products and engineering techniques enables them to give you the very best advice during the process of completing your new patio or carport.

GW Patios provides a complete service from advice, design, certification and co-ordination of our installers. Our design consultants provide ongoing support with warranties, covering both installation and Stratco materials.

Rest assured, GW Patios are backed by the experience of over 50 years in the building industry, and are the right choice for your next outdoor project!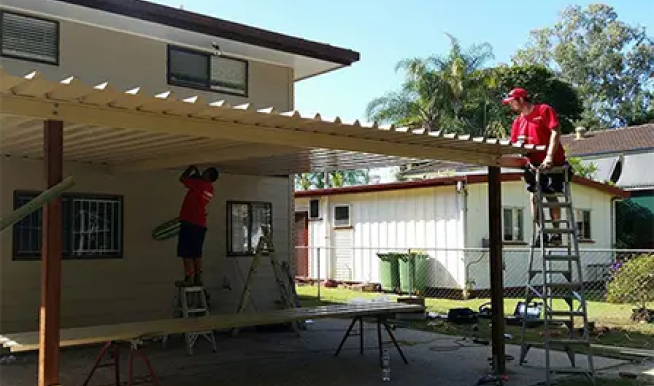 GW Patios only hires qualified, licensed installers. Hiring a licensed contractor offers many additional protections to the property owner.

First of all, a contractor cannot obtain a license without a minimum amount of experience. The contractor is also subject to a criminal history background check and must not have any unresolved contracting complaints outstanding.

Our quality assurance in regards to our choice of contractors and materials makes our company a step above the rest.
With over 70 years experience in the building and home renovation markets, Stratco has become one of the largest producers and marketers of quality building and home improvement products in Australia.

30 years ago Stratco launched the Outback Patio and revolutionised the verandah and carport market. Since then there have been many imitators, but the Outback Patio range is still the market leading patio product. Unparalleled in quality, design flexibility and aesthetic appeal adding the most value to your home and lifestyle.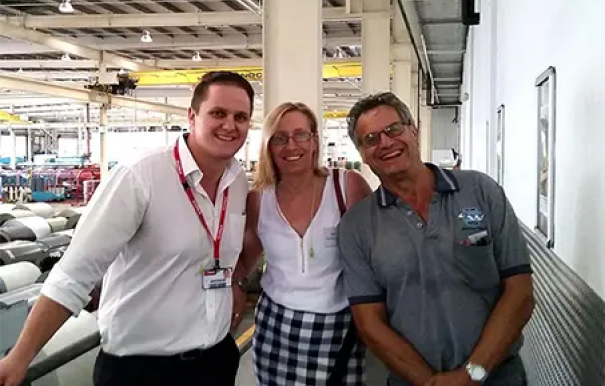 If you have any questions or comments, or if you would like to contact us for a quote, please use the form below and we will get back to you as soon as possible.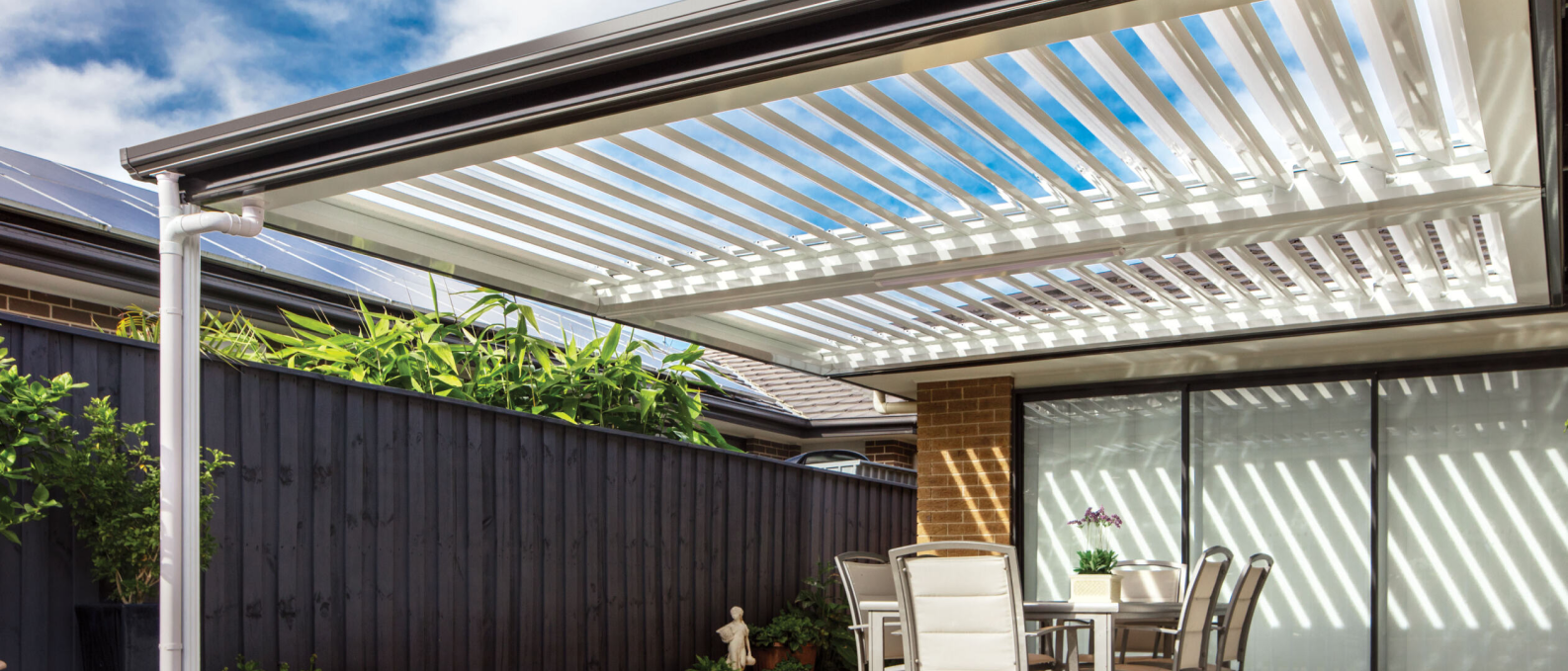 A patio is a fantastic way to add value to your home and expand your living space. It's the perfect place to relax and unwind, entertain guests, or simply enjoy...
Read More