We specialise in designing & building
patios, carports and pergolas
Book your
free

design consultation
Book your
free

design consultation
GW Homes has been in the building industry since 1966, and GW Patios have been a Stratco distributor since 2000. GW Patios have completed well over 2000 patios/carports in this time. We are constantly looking at our processes to ensure that we offer you the best product and customer service.
Stratco
Authorised
dealer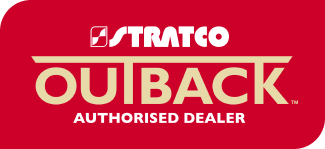 Create an attractive and functional outdoor living area that will enhance your home and lifestyle with the smooth, simple, uncluttered lines of the classic Outback Flat Roof Verandah, Patio or Carport.
Control the climate with Stratco's innovative Cooldek insulated panel. Cooldek provides roofing, insulation and a beautiful ceiling all in one product.
Add a new dimension to your home and lifestyle with an Outback Heritage Verandah, Patio or Carport.
Create an inviting open-air setting with the Stratco Outback Pergola. Let the light in and improve the appearance of your home.
Take control of the weather with the innovative Stratco Outback Sunroof Louvre Patio. Open and close the electronically controlled louvres to your desired position.
Exhibiting a strong presence and style, the pitched roof of an Outback Gable Verandah, Patio or Carport is endowed with an open feel that will enrich your home and outdoor entertainment area.

Interested In
Finance Options?
We have you covered when it comes to financing your new patio, carport or shed.
If you have any questions or comments, or if you would like to contact us for a quote, please use the form below and we will get back to you as soon as possible.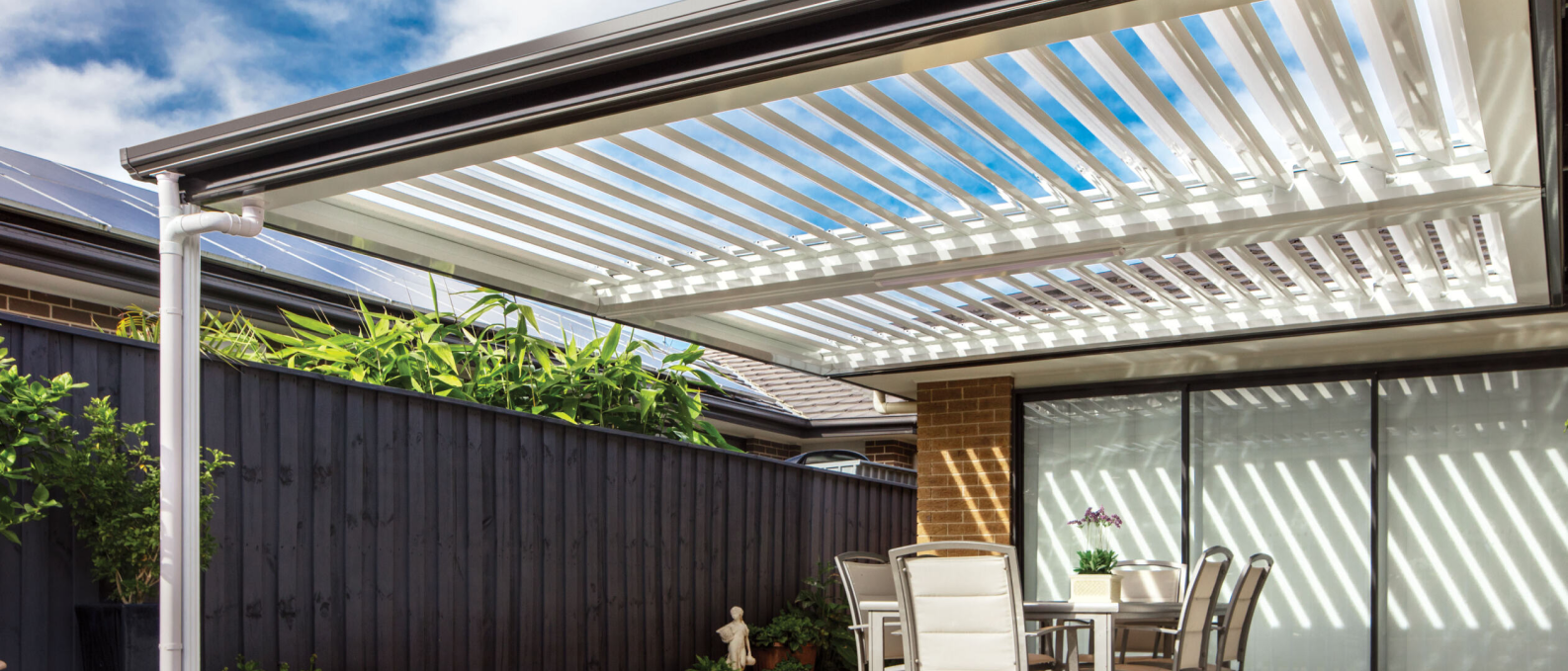 A patio is a fantastic way to add value to your home and expand your living space. It's the perfect place to relax and unwind, entertain guests, or simply enjoy...
Read More