Up To 60 Months Interest Free With Payright On Your Stratco Patio, Shed, Roof & Fence! Not To Be Used In Conjunction With Any Other Offer.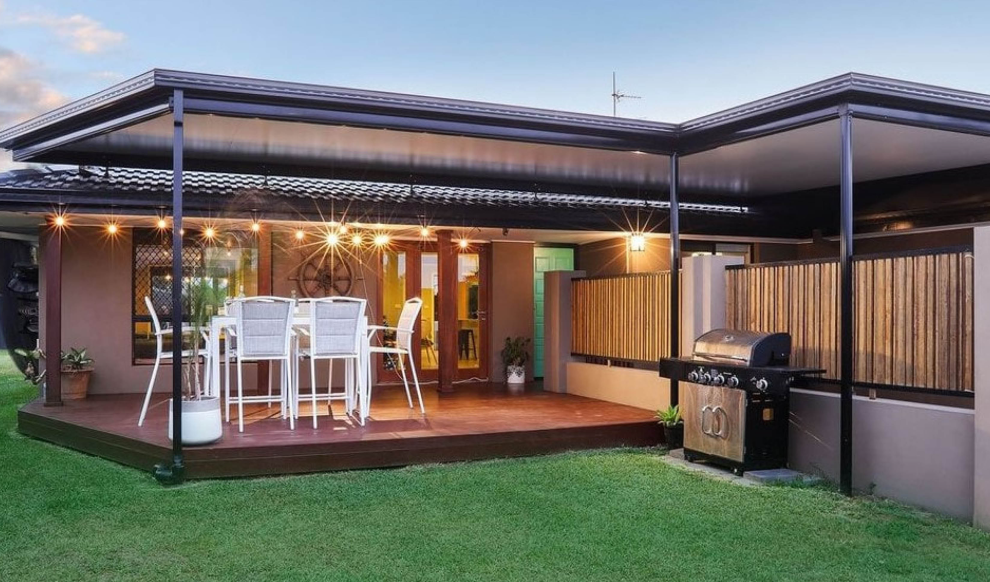 Everything you need to know before selecting a payment plan that's right for you.
Find what you need in-store
Take your time to decide exactly what you'd like to purchase
Make a quick application on your phone while you're in-store.
You'll find out right away if your plan is good to go.
Comments repayments in easy, bite-size installments.
Experience the best of outdoor living
Enjoy outdoor living with the wide range of verandah, patio, carport and pergola solutions. Attractive, high quality patios with a huge range of styles and options.
1. What services does GW Patios offer?
GW Patios specialises in designing and constructing high-quality patios and carports. We offer a wide range of customization options to meet your specific needs.
2. How long has GW Patios been in business?
GW Patios has been a distributor for Stratco and serving customers since 2000. With over 23 years of experience, we have a strong track record in delivering top-notch products and customer satisfaction.
3. Can I customise the design of my patio or carport?
Absolutely! At GW Patios, we understand that every customer has unique preferences. We offer a variety of customisation options, allowing you to choose the design, materials, colours, and finishes that best complement your home and personal style.
4. What materials are used in GW Patios' constructions?
We use only high-quality materials, including tensile steel and aluminium, for our patio and carport constructions. These materials are known for their strength, longevity, and ability to withstand Australian weather conditions.
5. How long does it take to complete a patio or carport installation?
The time required for installation can vary depending on the size and complexity of the project. Upon discussing your requirements, our team will provide you with a timeline and keep you informed throughout the entire process.